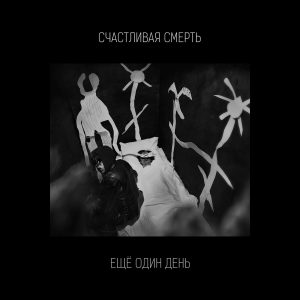 Warto sięgać po zimną falę ze Wschodu. Może ona spodobać się tym, którzy w muzyce chłodu poszukują nieco bardziej tradycyjnych aranżacji, doceniają brzmienie gitar i rytmiczność "żywej" perkusji". To wszystko, połączone z naprawdę dobrze zaśpiewanymi tekstami (oczywiście po rosyjsku) znaleźć można w nagraniach tria Счастливая Смерть.
Ten aktywne od 2015 roku zespół ze Smoleńska ma w dyskografii trzy płyty: Demo (EP), wydany w zeszłym roku longplay Анестезия oraz najnowszą epkę Ещё один день, której premiera – wraz z teledyskiem do tytułowego utworu – odbyła się 1 maja.
Najnowsza płyta, podobnie jak wszystkie wydawnictwa grupy dostępna w wersji cyfrowej z możliwością darmowego pobrania ("name your price") w serwisie Bandcamp, to trzy utwory utrzymane w charakterystycznej dla "Szczęśliwej Śmierci" melancholijnej stylistyce. Trzy "kanoniczne" elementy są żywiołem tej muzyki: męski wokal (najlepiej brzmiący w utworze "Виселица / Химера"), wyeksponowany bas i – wspomniana już – "żywa" perkusja.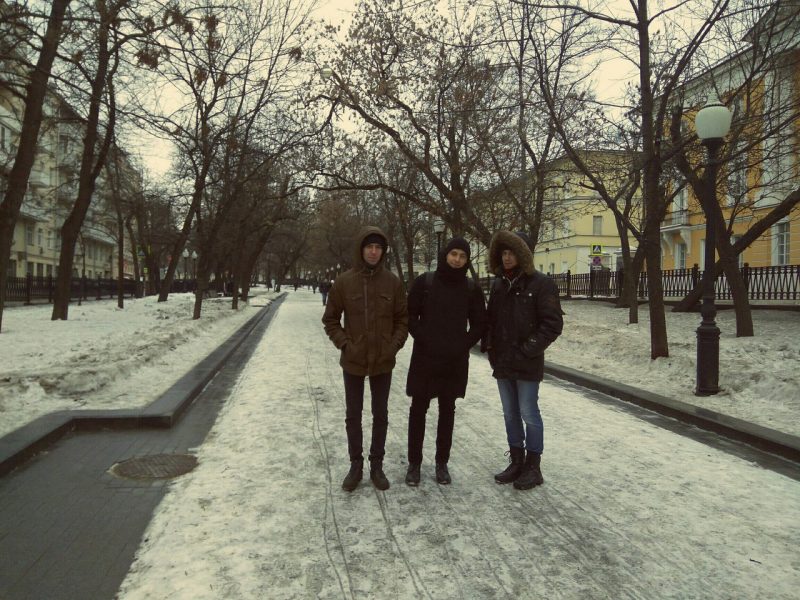 Wrażenie ascetyzmu (nieco przypominające nagrania polskiej grupy Schröttersburg), chłód szarego betonu na postsowieckim blokowisku, oraz mistyczna już smoleńska mgiełka – czego chcieć więcej?